Carefully Architected and Seamlessly Integrated
Through nearly a decade of experience selling with WordPress, we devised the Fast Flow system as a collection of carefully architected plugins which integrate seamlessly with each other.
As stand alone plugins they extend the capability of your WordPress site with useful features.
Together they give you a complete sales and marketing platform for WordPress, which expands and adapts to your needs.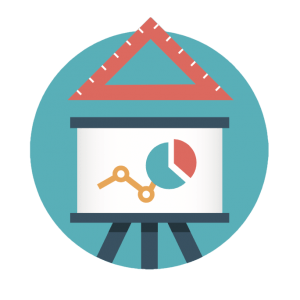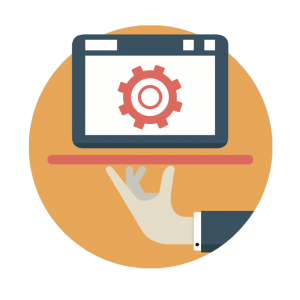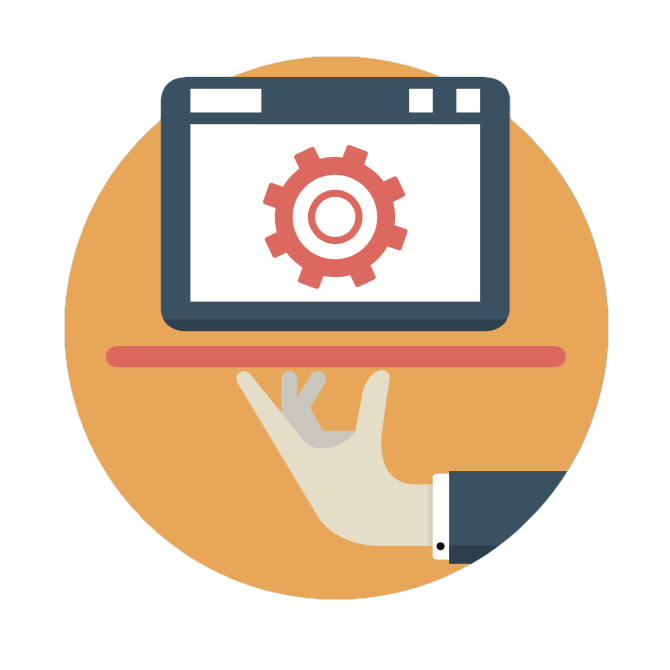 Future Proof Your Business
Each Fast Flow plugin is also powerful enough to work independently, allowing you to slot them into your business and then expand with your needs .
Because all plugins are also designed and tested working as part of a bigger system, this removes the pain or worry of something breaking in the expansion process.
When you know you have a reliable suite of tools to tap into at any time this future proofs your business.
Solid Architecture, Fanatical Support, Regular Updates and an Unrivalled Guarantee
WordPress users need assurance a system is in place which will cover your needs for expansion, support and updates further down the line and FastFlow offers this.
We've crafted a carefully planned out control dashboard, push out regular updates, provide fanatical support and offer a 60 day guarantee which is double what most established plugin vendors offer. 
When we say we are serious about looking after our community we mean it.