Easily Create URL Redirects And Track The Clicks
Quickly create url redirects and track the clicks with the option to include multiple destinations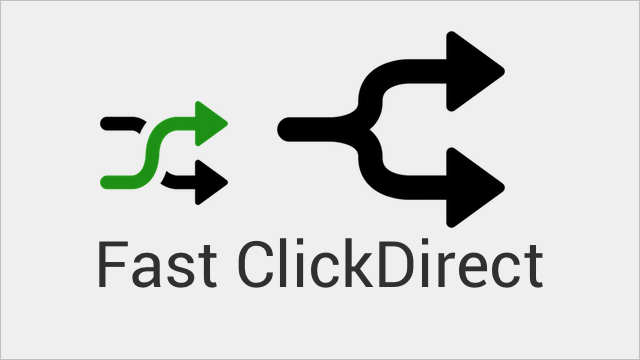 Shorten URL's and cloak affiliate links
Tracks total number of clicks alongside unique clicks
URL rotation allows you to create fast split tests.
Up to 10 different split test destinations means you can do unique destination ratios including 50/50 60/40 70/30 80/20 90/10 etc
Cookie the visitor so they only ever visit the same destination on repeat visits
Pass url parameters to the destination – essential for use with affiliate and tracking links

Full WordPress 5 Support
Fast ClickDirect is fully tested as working with WordPress 5.
Here Is What Industry Experts Say About Our Plugins
"built by folks that understand WordPress and have used it for years…"
Chris Lema - 
Daily Blogger & WordPress Evangelist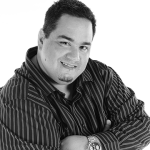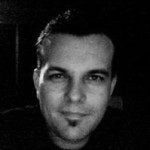 "fast and easy to set up while offering all the features and benefits of competing solutions"
Brian McLeod -
LoudMac Creative Inc
"nothing is faster or simpler when it comes to membership plugins"
Drayton Bird - 
Copywriter & Founder of DBA Associates


Dual Promise Satisfaction Guarantee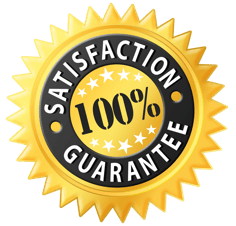 Access The Full Power Of The Fast Flow Dashboard
Introducing Your WordPress Command Center
All Fast Flow plugins integrate seamlessly with the Fast Flow Dashboard.
You can create any number of unique dashboards and display essential sales and marketing campaign stats from your various Fast Flow plugins. With everything in one place you now have a ready to view control panel which you can use to measure and track your way to profitability.
From here you also install and activate your Fast Flow plugins and manage all your settings in easy to use control panel.








0252 POBOX 7169, Poole, Dorset, BH15 9EL, UK
Tel: +44 (0) 845 1545 880
© 2011 - 2023 FastFlow.io is a part of OneZero Publishing Ltd
Company Registered in England and Wales No. 7674901