Easily Sync ClickFunnels With Your Fast Member Site
Connect your ClickFunnels account to the FastMember content protection system.
Record your ClickFunnels transactions and grant access to users who purchase through your ClickFunnels order forms.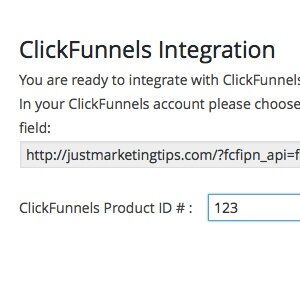 All thats needed is to install the plugin. As long as you have licensed version of FastMember running you will see ClickFunnels webhook details in your product settings.
Supports order bumps and subscription products.
ClickFunnels is the premier service for building complete funnels for any marketing campaign. High converting email optin funnels or complex membership funnels.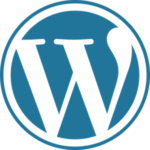 Full WordPress 5 Support
Fast WooCredit is fully tested as working with WordPress 5 and the latest version of WooCommerce
Here Is What Industry Experts Say About Our Plugins
"built by folks that understand WordPress and have used it for years…"
Chris Lema - 
Daily Blogger & WordPress Evangelist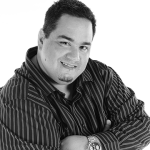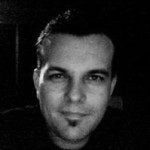 "fast and easy to set up while offering all the features and benefits of competing solutions"
Brian McLeod -
LoudMac Creative Inc
"nothing is faster or simpler when it comes to membership plugins"
Drayton Bird - 
Copywriter & Founder of DBA Associates


Access The Full Power Of The Fast Flow Dashboard
Introducing Your WordPress Command Center
All Fast Flow plugins integrate seamlessly with the Fast Flow Dashboard.
You can create any number of unique dashboards and display essential sales and marketing campaign stats from your various Fast Flow plugins. With everything in one place you now have a ready to view control panel which you can use to measure and track your way to profitability.
From here you also install and activate your Fast Flow plugins and manage all your settings in easy to use control panel.








0252 POBOX 7169, Poole, Dorset, BH15 9EL, UK
Tel: +44 (0) 845 1545 880
© 2011 - 2023 FastFlow.io is a part of OneZero Publishing Ltd
Company Registered in England and Wales No. 7674901