Instantly Turn your Buy Now Buttons Into Download Buttons the Moment your Customers Make a Purchase.
When you have added hundreds of digital products to your WooCommerce store, the last thing you want to do is create hundreds more download pages.
Fast WooDownload instantly turns your buy now buttons into download buttons the moment your customers make a purchase.
$79 $49 1 year support and updates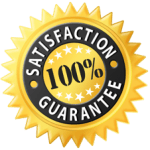 30 Day Satisfaction Guarantee

You can then either link to the WooCommerce my account page, directly link to your FastMember protected files or choose any destination such as a FastMember protected page for your customers to access their new purchase.
The download button also has the added advantage of letting customers visually see which products they have already bought and giving them instant access from the sales page or shop grid page.
Also using the custom short codes you can choose to display a grid of products your customers have already bought and also ones they have yet to purchase.
Links to My Account page by default
Add any URL location
Use with Fast WooMember to sync with FastMember products and link to protected pages or files

Full WordPress 5 Support
Fast WooDownload is fully tested as working with WordPress 5.
Here Is What Industry Experts Say About Our Plugins
"built by folks that understand WordPress and have used it for years…"
Chris Lema - 
Daily Blogger & WordPress Evangelist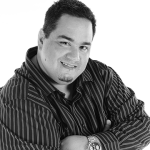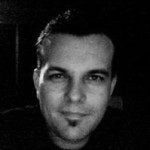 "fast and easy to set up while offering all the features and benefits of competing solutions"
Brian McLeod -
LoudMac Creative Inc
"nothing is faster or simpler when it comes to membership plugins"
Drayton Bird - 
Copywriter & Founder of DBA Associates


Dual Promise Satisfaction Guarantee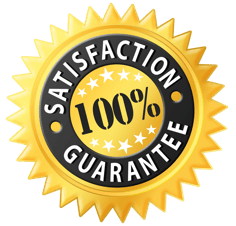 Access The Full Power Of The Fast Flow Dashboard
Introducing Your WordPress Command Center
All Fast Flow plugins integrate seamlessly with the Fast Flow Dashboard.
You can create any number of unique dashboards and display essential sales and marketing campaign stats from your various Fast Flow plugins. With everything in one place you now have a ready to view control panel which you can use to measure and track your way to profitability.
From here you also install and activate your Fast Flow plugins and manage all your settings in easy to use control panel.








0252 POBOX 7169, Poole, Dorset, BH15 9EL, UK
Tel: +44 (0) 845 1545 880
© 2011 - 2023 FastFlow.io is a part of OneZero Publishing Ltd
Company Registered in England and Wales No. 7674901